I am slowly going through every room and cleaning and making a pile of things to get rid off.
If you want anything just say so. It's free, you just have to come get it or pay for the shipping. whatever.
if not I am going to give it all to goodwill, I just thought I'd give you guys a chance.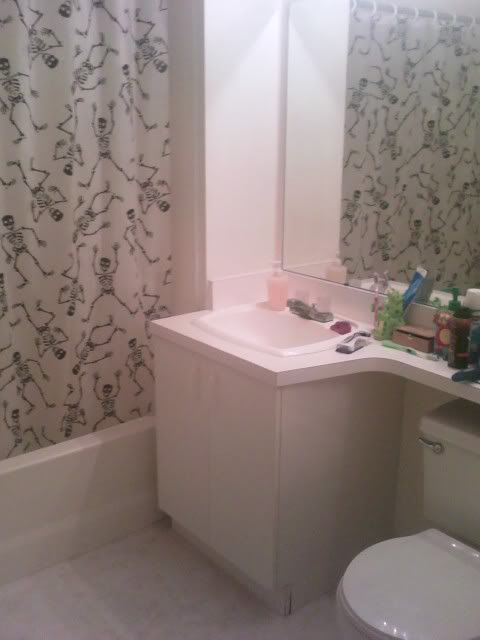 bathroom stuff that needs a home: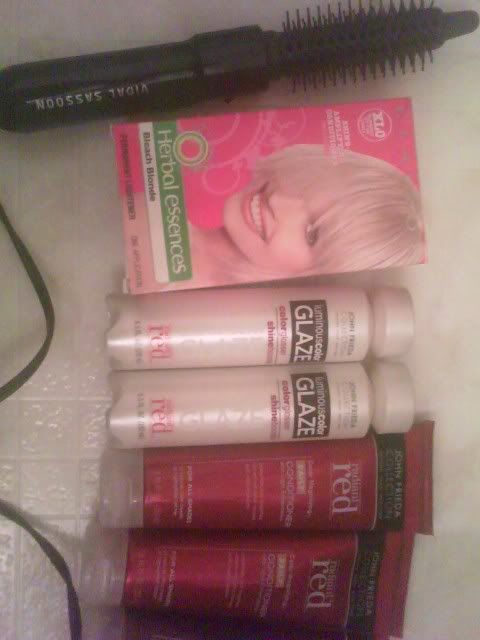 hairdryer brush thing. hair bleach. and expensive red hair care products.
I no longer have red hair so they are no use to me. but each bottle is like... $10
so... I don't wanna just throw away.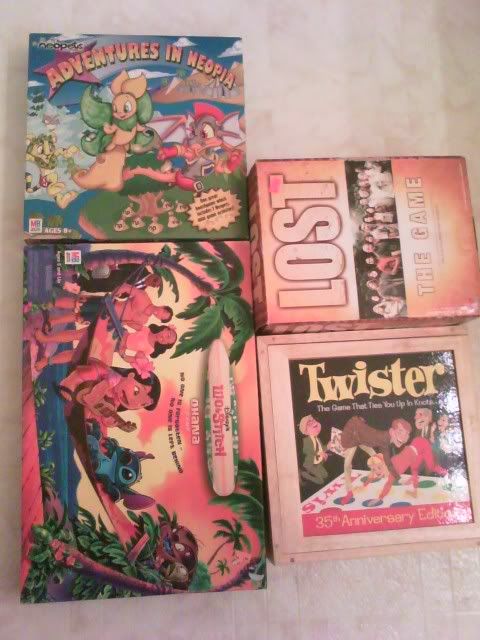 here are some games.


also this tail is for sale: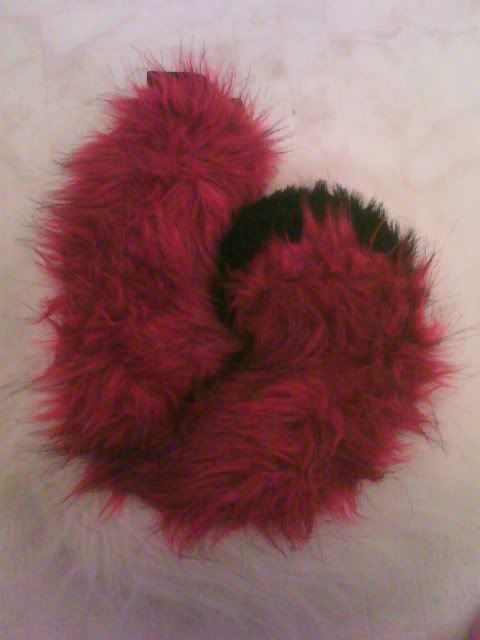 best offer is fine. I spent a lot of time on this, so please no less then like $30-$40
It has a head that goes with it, but It's not done... I may or may not finish the head.